7EDU Summer Book Club
Join our free book club to discuss the books in our summer booklist with 7EDU's best CRW instructors and friends online.
Register
Register for our summer book club to get the full booklist. 
Read
Read interesting books on the book list. 
Write down your own feelings.
Discuss
Join our online book club to discuss the books!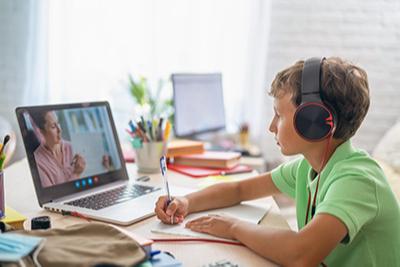 FREE Reading Assessments
Are you interested in learning about your reading level? Click the link below to enroll in our free Reading Assessments!
Enroll Now!
Book Club
Speakers from all over the world will join our experts to give inspiring talks on various topics. Stay on top of the latest business management trends & technologies
Writing Competition
Use this component for creating a list of featured elements to which you want to bring attention.
Continue reading